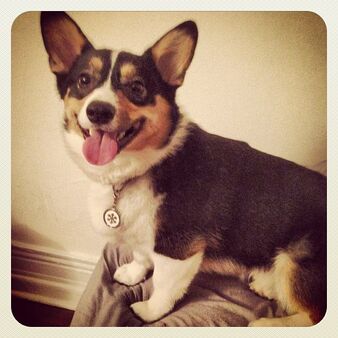 Write the first paragraph of your page here.
Summer To-Do List
Edit
Absolutely essential:
1) Read course textbook (ideally along with everyone else? Maybe a tab per week?)
2) Get IRB approval for CP
3) Email Bronwyn about CP stuff
4) Set up interviews with Writing Center Directors at Community Colleges (not absolutely essential that I finish this during the summer, as, obviously its the summer and I don't know if they'll be around--at least get emails out)
5) Send proposal to 21st Century Englishes Conference (due in July)
6) Gather information for CP (basically find ANYTHING that mentions "community college" and "writing center" in the same sentence)
7) RE-LEARN ASL (a chapter per week?)
Not essential:
1) Read Judith Butler (anything, really--whatever I can find at the library)
2) Read "Personally Speaking" by Candace Spigelman
[still in progress- not final list]
5/14/14- Emailed Bronwyn, set up Skype conversation for Tuesday at 10 AM. Began IRB traning. 
5/30/14- Had a skype conversation with Bronwyn, Megen was lovely to send me copies of her IRB-lingo stuff (consent forms etc.)--I need to have everything done ( the IRB training, my lit review, and my drafts for the emails I'll be sending out to potential interviewees etc.) before Bronwyn leaves the country on June 20th, so that is what Im currently working on. It is taking forever because IRB traning is the worst thing, but thankfully I have a real life deadline to keep me motivated!